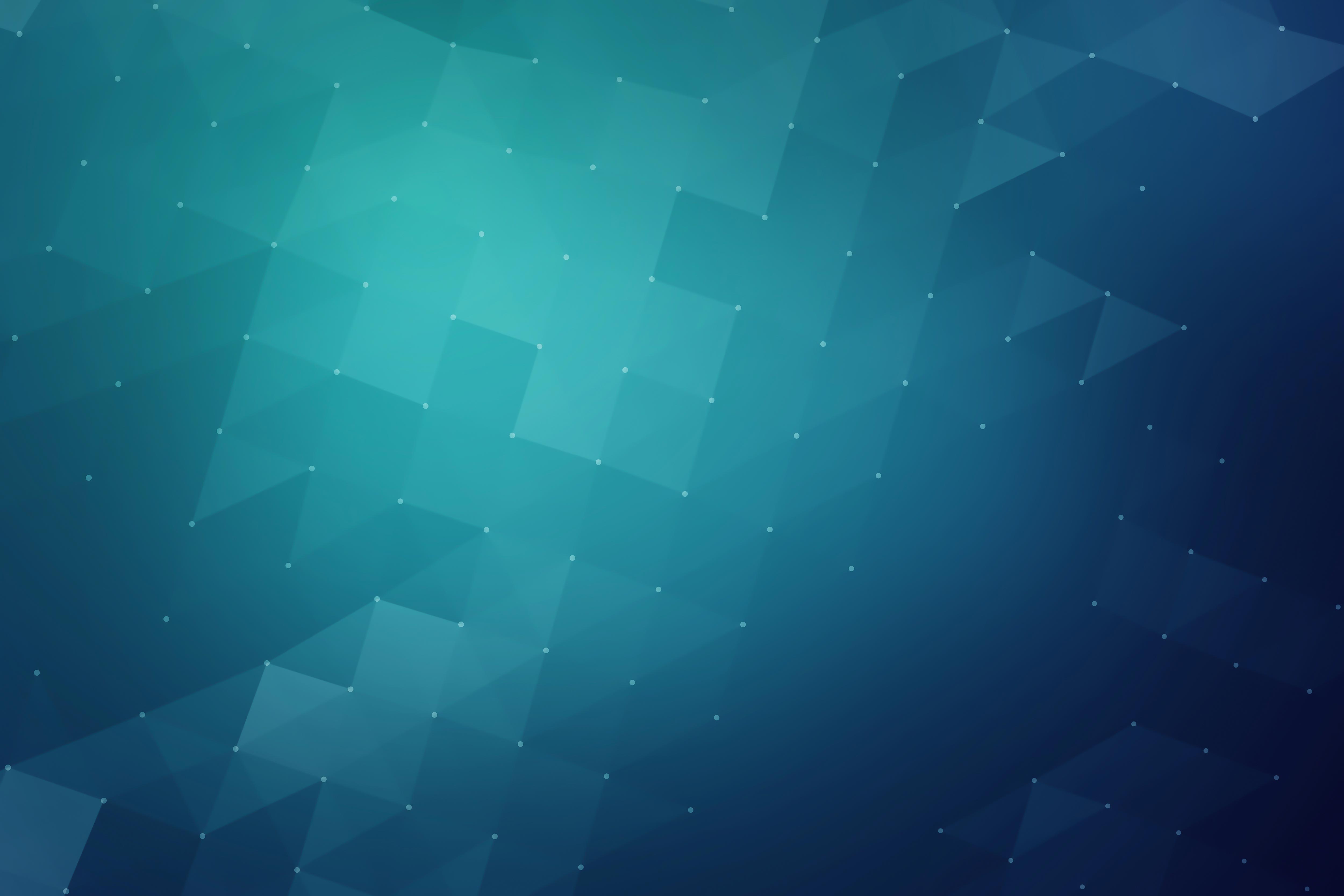 Careers at Factil
Interesting careers in the field of web development and machine learning
Ruby Developer
Factil is specialist software company committed to helping organisations with complex data integration challenges to model their business information and deliver data sharing and integration solutions.
We are looking for a mid/senior Ruby on Rails developer to work on the initial proof of concept stage of a project for information sharing between government agencies. The role will involve the design and development of data integration tools to be used on the project and the design and development of a web and mobile application for users of the system. This is an opportunity to be involved in the first stage of a major government initiative to provide an important new service to Victoria.
To be considered for this opportunity you will need to have the following skills and experience:
Proven ability designing and building web and mobile applications for corporate users and the general public.
Strong development skills in some or all of Ruby on Rails, PostgreSQL, Bootstrap, Slim, mobile technologies, JavaScript and microservice architectures.
Experience with Python and Microsoft SQL Server/SSIS and knowledge of machine learning techniques would be an advantage.
Knowledge of and experience with at least one major cloud platform.
Experience mentoring and leading small development teams.
A keen analytical mind and an interest in new data matching and integration technologies.
A solid work ethic, initiative and independent thinking.
Very good verbal and written communication skills.
Factil is located in the heart of the Melbourne CBD and offers a great opportunity to work in a funded start-up environment. For the right candidate we can offer flexible hours, but the role will require domestic travel.
Candidates must have the right to work in Australia and will be required to pass both a Working with Children Check and National Police Check.
If this sounds like the ideal opportunity for you, please contact us.