 Kalinda
Inter-agency search and 360° view of customer/citizen.
Accelerating information sharing to make better decisions sooner.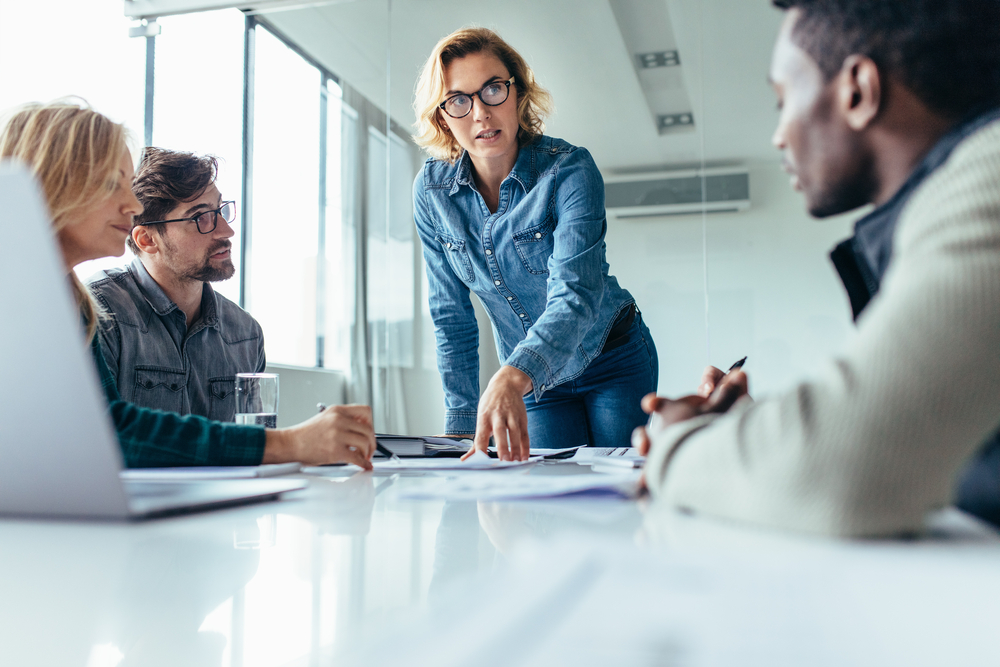 Inter-agency information sharing
Agencies operating independently but cooperatively.
Legislative controls over what information can be shared and under what circumstances.
Data matching and discovery to accelerate information sharing between agencies regarding investigations into specific cases.
Kalinda has been specifically developed to provide case officers with an inter-agency search capability across Person, Location and Relationship data to accelerate information sharing and to make better decisions sooner.
Kalinda Matching and Discovery methods
Kalinda provides four methods to match, search, explore and watch shared inter-agency data:

Find matches
The heart of the Kalinda system is a powerful machine-learning based algorithm to match person records between multiple agencies based on personal characteristics (such as name, date of birth, etc) and the characteristics of related people.

Search for similar records
Kalinda offers extended algorithms to search for records that are similar to the matched records based on probabilistic record matching.

Explore relationships
In-depth investigations often require the ability to explore relationships between people or with locations when there is only partial information available. Kalinda is able to answer partial-match queries over person, location and relationship information.

Watch for updates
Kalinda receives incremental data from agencies. It provides the ability for case workers to watch specific records for new matches or changed attributes or relationships for matched records.
Kalinda Features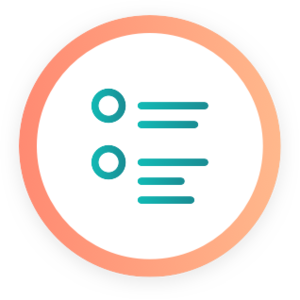 PARTIAL MATCHING AND RANKED RESULTS
Search against incomplete or imprecise data for record matching and relationship exploration, with results ranked according to closest fit and importance.
BATCH, INCREMENTAL AND REAL TIME DATA FEEDS
Support for batch, incremental and streamed (real-time) data integration from agency systems.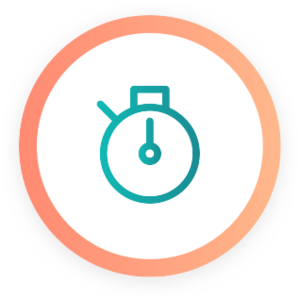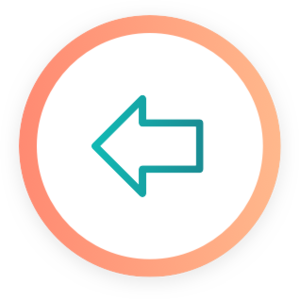 CONTROLLED DETAILS DISCLOSURE
Controlled disclosure of the search details according to the role of the user in the requesting agency.
INTER-AGENCY INFORMATION SHARING
Solicits pro-forma inter-agency information request details and provides integration into agency approval workflow for inter-agency information requests.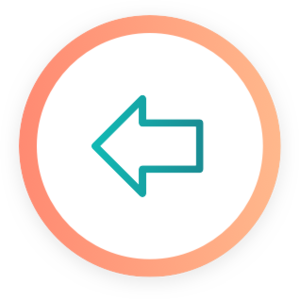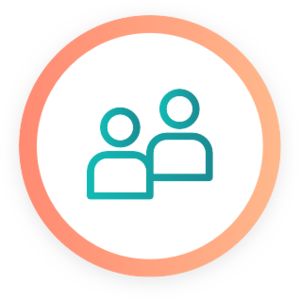 DATA STEWARDSHIP
Central oversight of automated record matching machine learning and probabilistic record matching algorithms and agency provided link/unlink recommendations.