Factil
Advanced solutions for information modeling and data integration
Learn More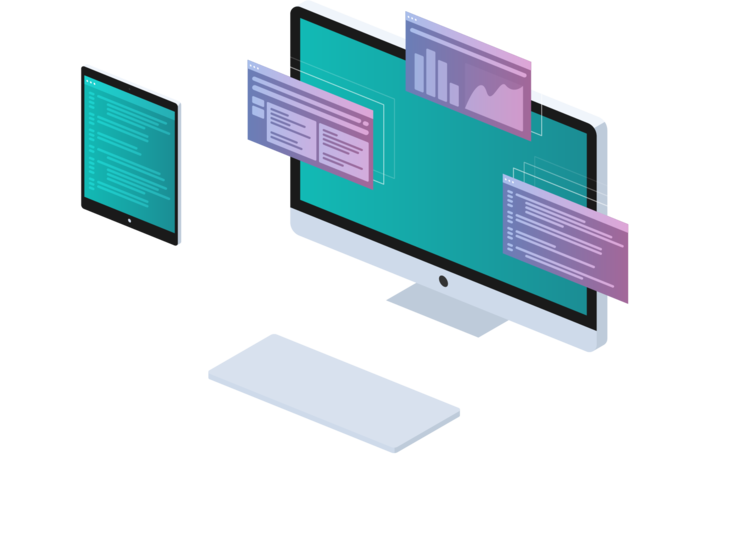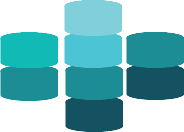 Data might be the new oil, but most data is locked up in data silos
Modelled differently
Encoded differently
Difficult to match records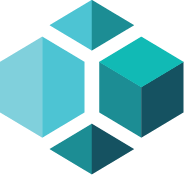 Factil has developed advanced solutions for:
Modeling information in a business-oriented language
Matching records by machine learning
Building 360° view of customer/citizen
What we do
We help businesses to take a model-driven approach to tackle the complexity of information modeling and data integration.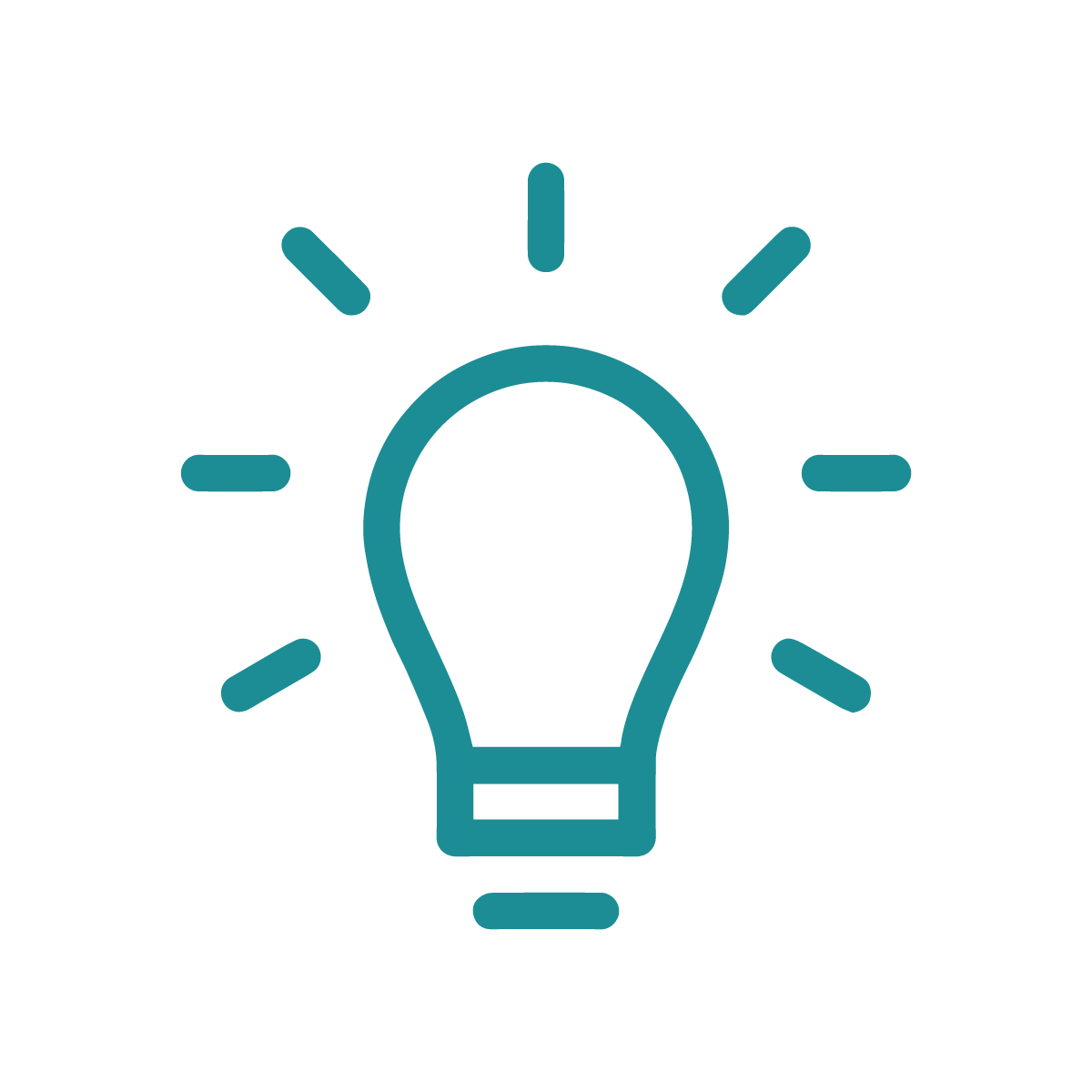 Define
Information Model expressed in concise, precise business language.
Readily understood and verified by domain experts.
Common core with business rules language (SBVR).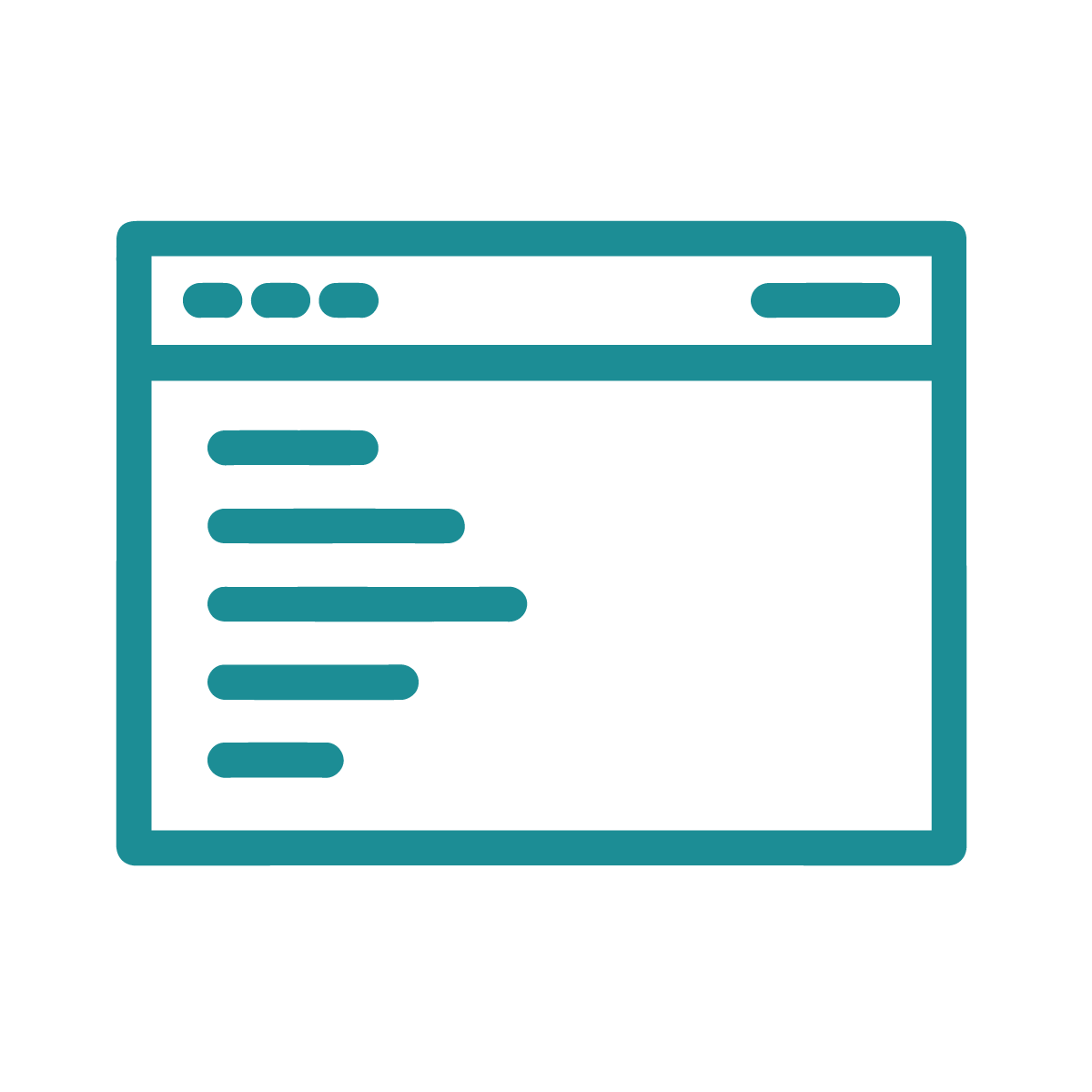 Generate
Automated schema generation to database/data warehouse forms.
Automated documentation generation and export to ER modeling tools.
Automated API generation for application development.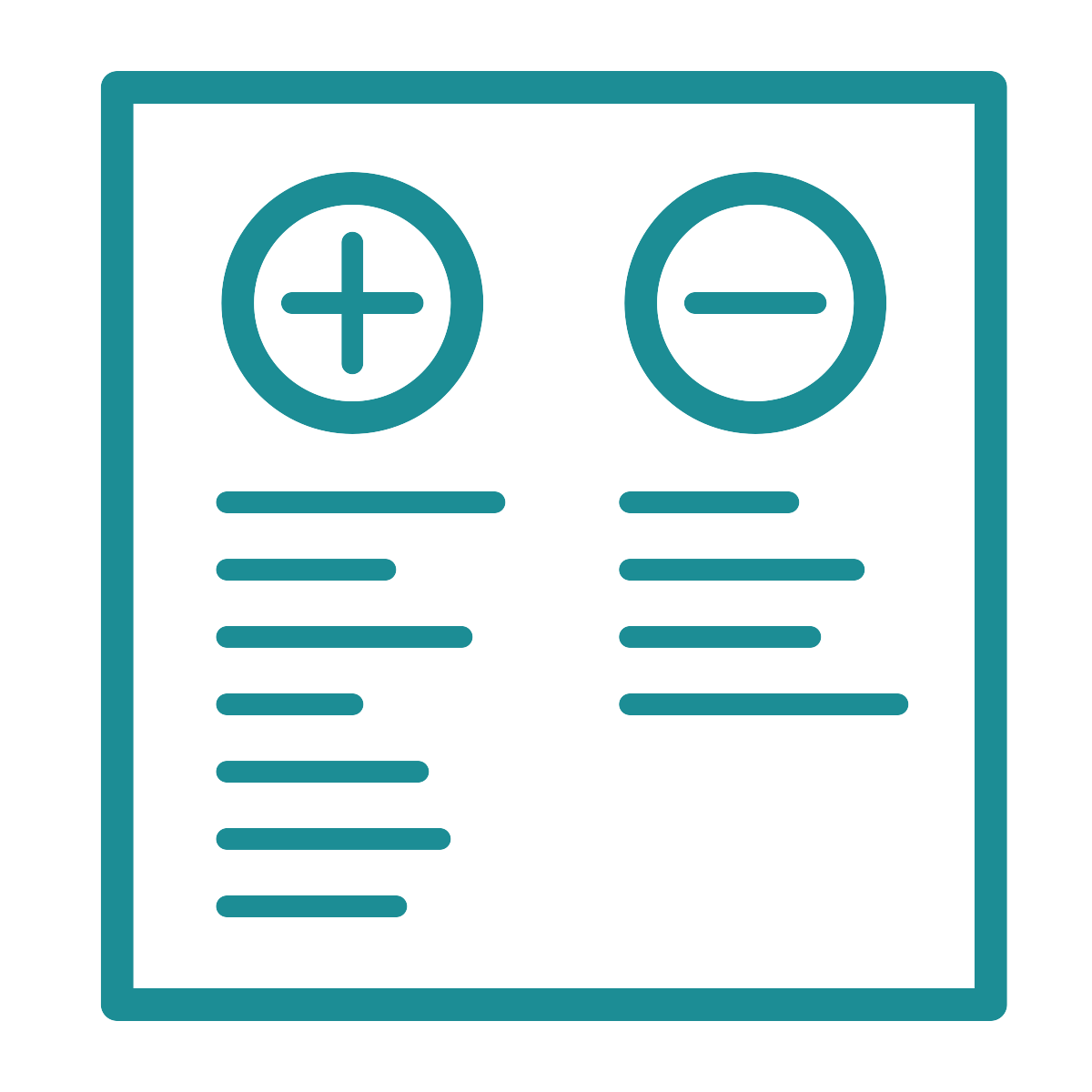 Match
Machine learning record matching.
Probabilistic record matching.
Partial match queries over relationship data.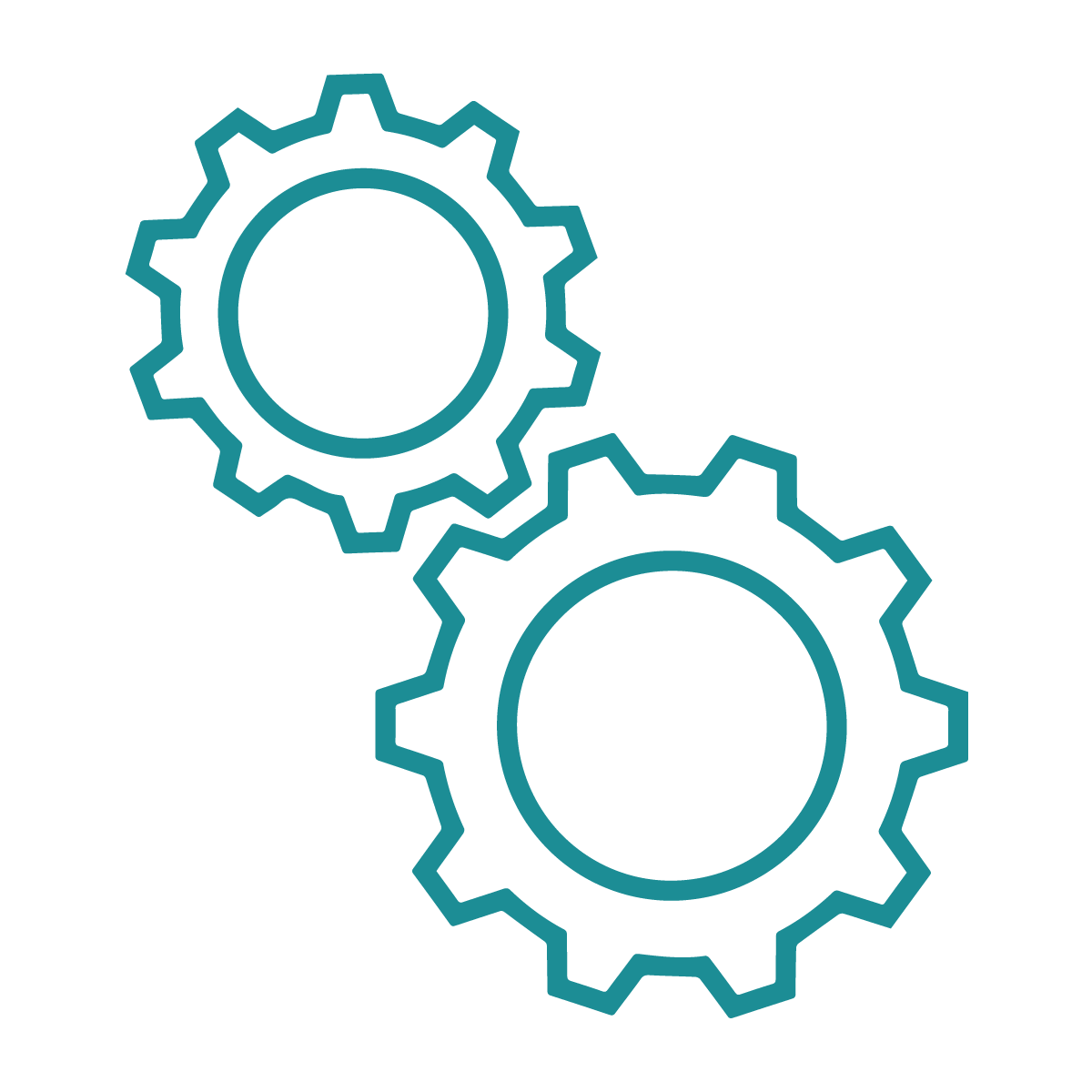 Integrate
Transformation logic expressed directly in vocabulary of the model.
Automated transformation code generation for full length of information supply chain.
Supports data warehouse, including Data Vault
Why Factil?We are experts in AI powered entity resolution.
Contact Us