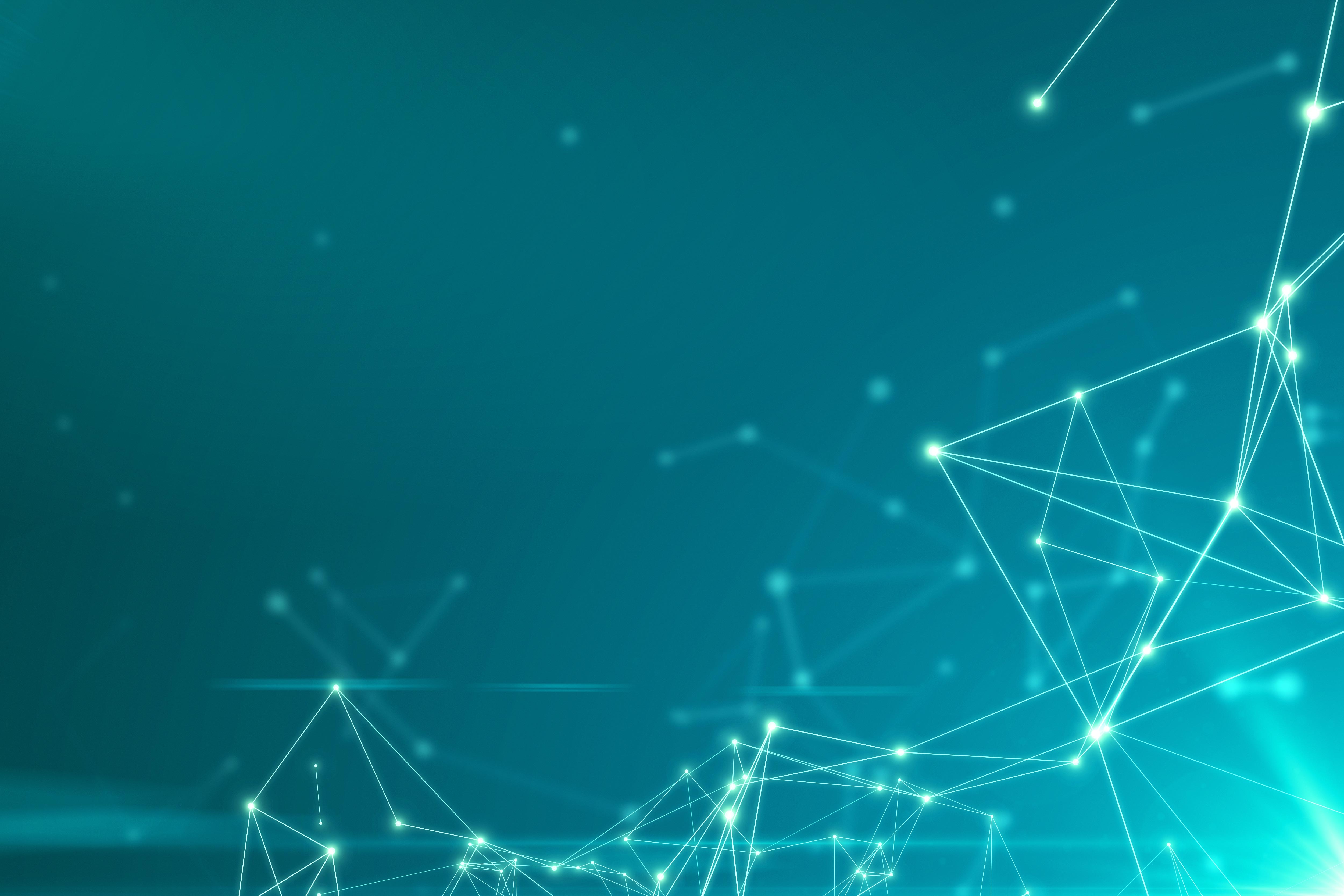 We are a leading

Information Modeling and Data Integration company

since 2015

Learn More
Factil is specialist software company committed to helping organisations with complex data integration challenges to model their business information and deliver data sharing and integration solutions.
We Offer
Consulting, solution development and operational support in the areas of information modeling, data preparation, data matching and DataOps.
Information Modeling
Factil is a leading company in the field of Fact Based Modeling. In our platform, an information model is expressed in a concise, precise business language, readily understood by domain experts.
Learn more
Data Preparation
Factil has extensive experience analysing data sources to establish source to target mappings, data standardisation transformation and survivorship rules for the integrated output. Our platform provides tools for the analysis and template-based generation of operational code.
Data Matching
Factil has developed an highly accurate machine learning powered data matching system from person, relationship and location information. We apply advanced statistical sampling techniques to measure accuracy and guide record matching improvements.
Learn more
DataOps
Factil's platform automates and manages the entire data lifecycle. From data preparation to reporting for large scale data integration from multiple data sources.
---
Meet Our TeamThe wizards behind the curtain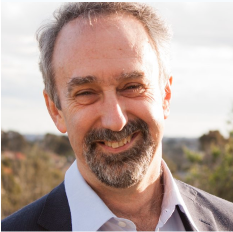 CEO, Managing Director
Graeme Port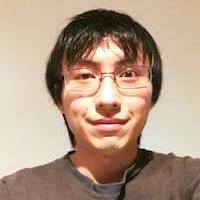 Data Science
Ran Xiao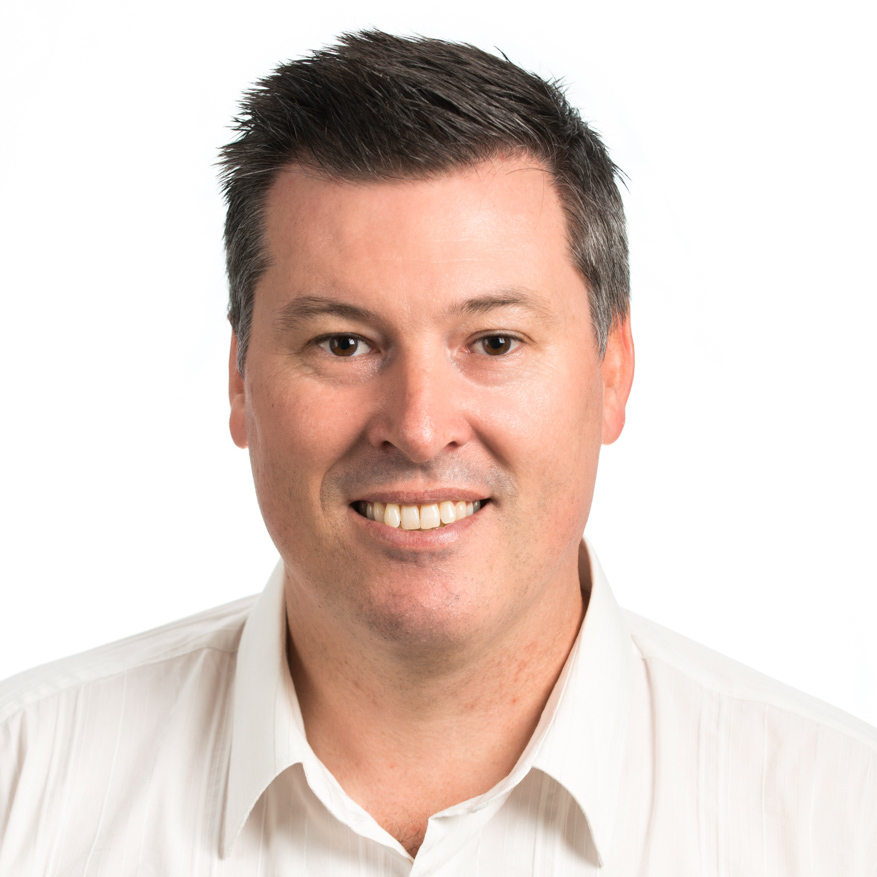 Development
Justin Ward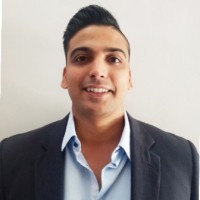 Consulting
Dhaval Parikh
Let's ConnectShare your ideas with us and we do our best to turn your ideas into reality.
Contact Us