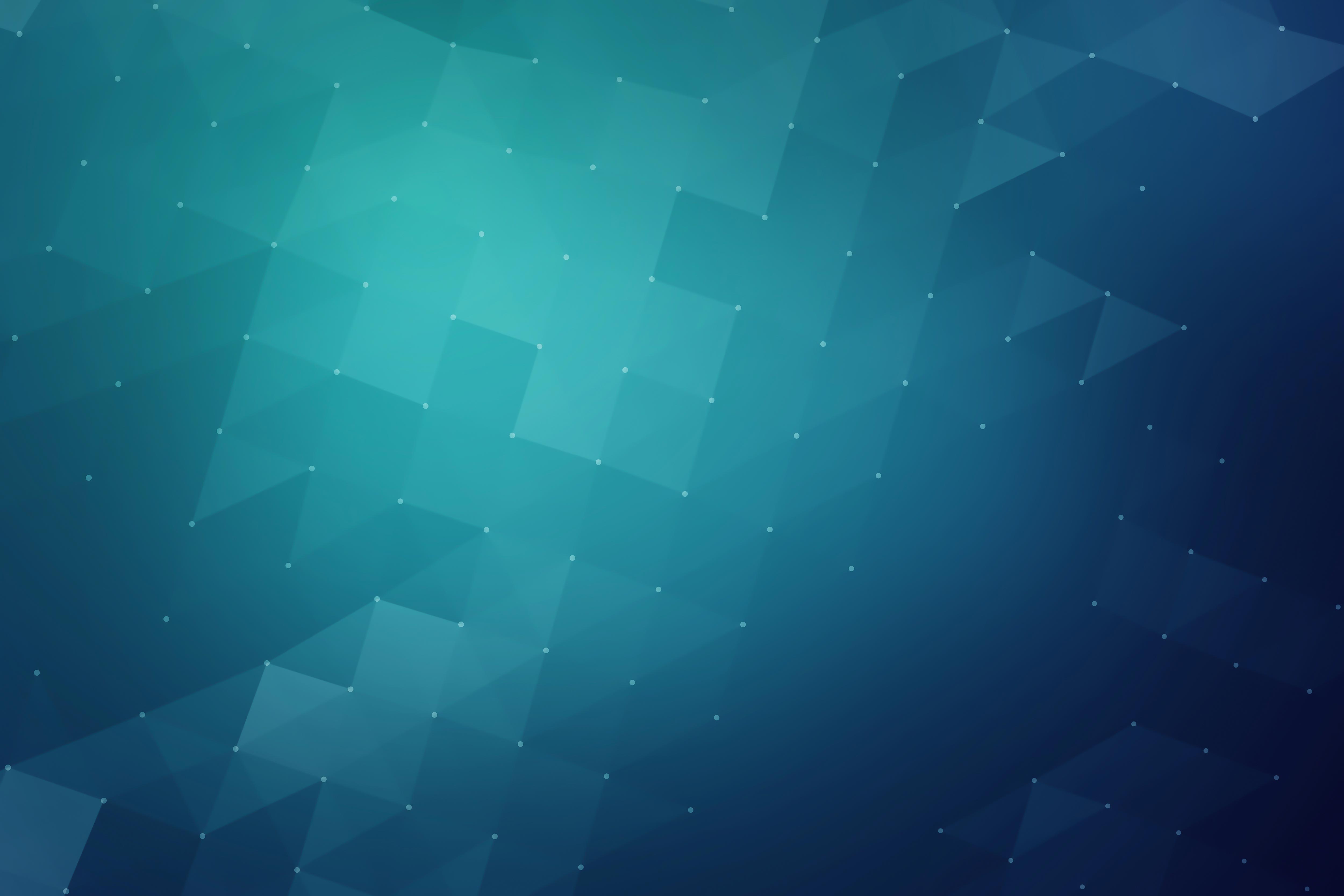 Factil to deliver Fact Based Modeling Workshop
---
Graeme Port will be delivering a full-day workshop on Fact-Based Modeling in Canberra Australia on 1 May 2017.
Traditional data modelling tools, textbooks and database management systems focus on Entity-Relation Modelling (ER Modelling). This approach has been successful for modelling operational databases and some stages of data warehouses over several decades. However, the demands of modern data environments are exposing significant limitations to this approach including: ease of comprehension, restrictions to relational-only data, limited capability for data integration definition and poor support for schema and code automation.
Fact-Based Modelling approaches and tools are emerging that provide:
Early development of easily understood data models
Inherent support for both relational (SQL) and non-relational (NoSQL) data
A powerful language for data integration business rules
Automated generation of both schema and transformation code across the full length of the information supply chain
Fact-Based Modelling starts from the perspective of typical business users and what they would say or write about their environment. A defined method is applied to establish a formal information model of the environment that is precise, concise and expressed in the language of the business. The information model applies equally well to relational and non-relational data.
From the information model, a wide range of outputs can be generated, including database schemas in different forms, data access APIs, meta data for the export to other modelling tools, and business documentation including business glossaries.
Data integration definition and automation is one of the biggest challenges in modern data environments. With Fact-Based Modeling, the information model provides the vocabulary for implementation-independent data integration business rules.
Factil has pioneered the development of a web-based information modeling platform for the automatic generation of a wide range of schemas, APIs, metadata, transformation code and business documentation from fact-based information models and data integration logic.
In this training course, attendees will:
Be introduced to Fact-Based Modelling approach and how it contrasts and complements traditional ER Modelling
Learn the basic steps of the Fact-Based modelling process
Apply the process in the Factil web-based information modelling environment
Automatically generate range of schemas, APIs, metadata, transformation code and business documentation
Learn how these techniques can be applied in existing data environments and toolsets
Who should attend:
Business Analysts wishing to learn powerful information modelling techniques that can be used to support and formalise requirements gathering and verification
Data Modellers faced with the limitations of traditional data modelling approaches seeking more powerful tools for defining models and generating modelling outputs
Enterprise and Data architects faced with the challenges of integrating data from a range of internal and external sources and seeking a unifying framework and approach.
---