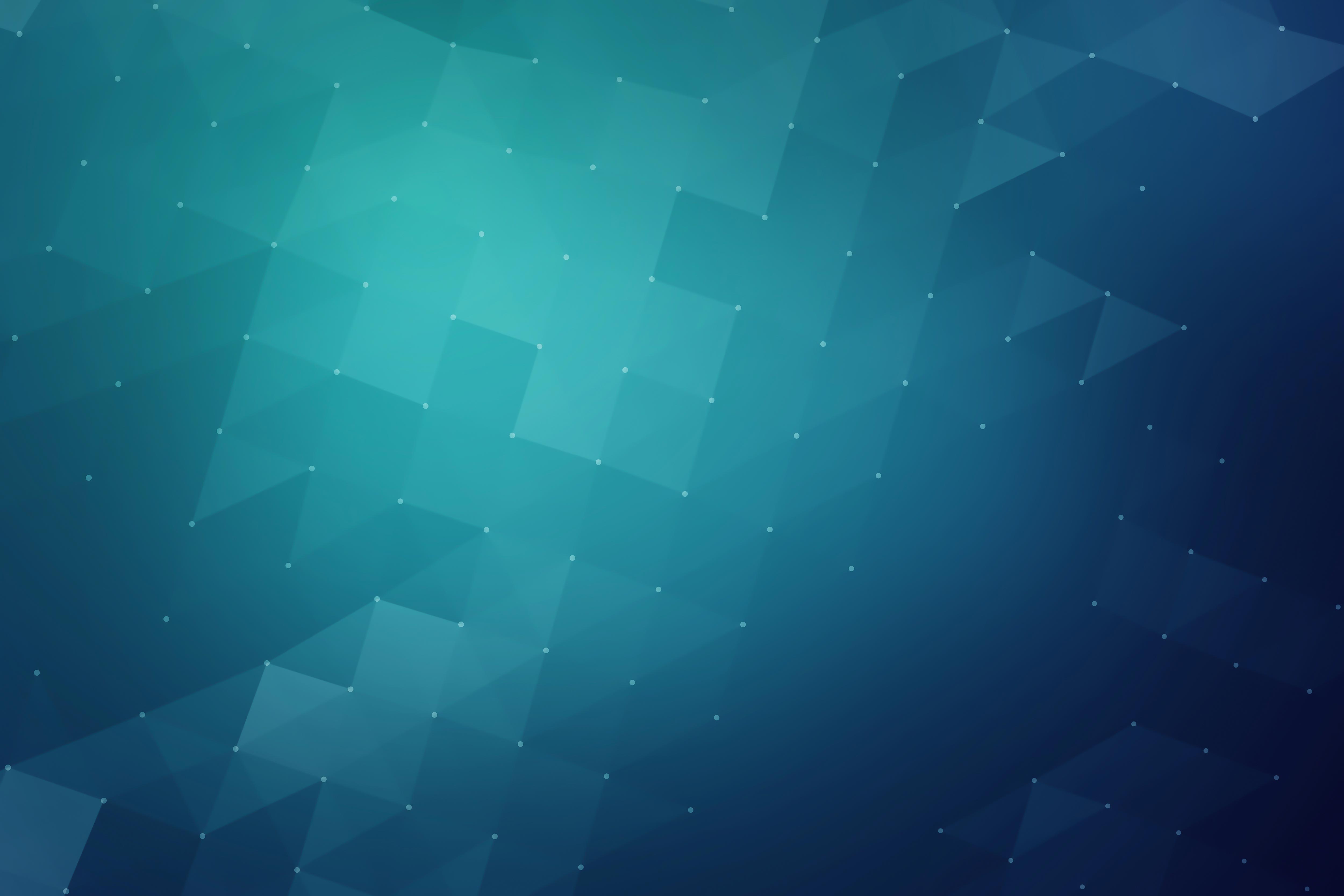 Feasibility study for digital identity verification completed
---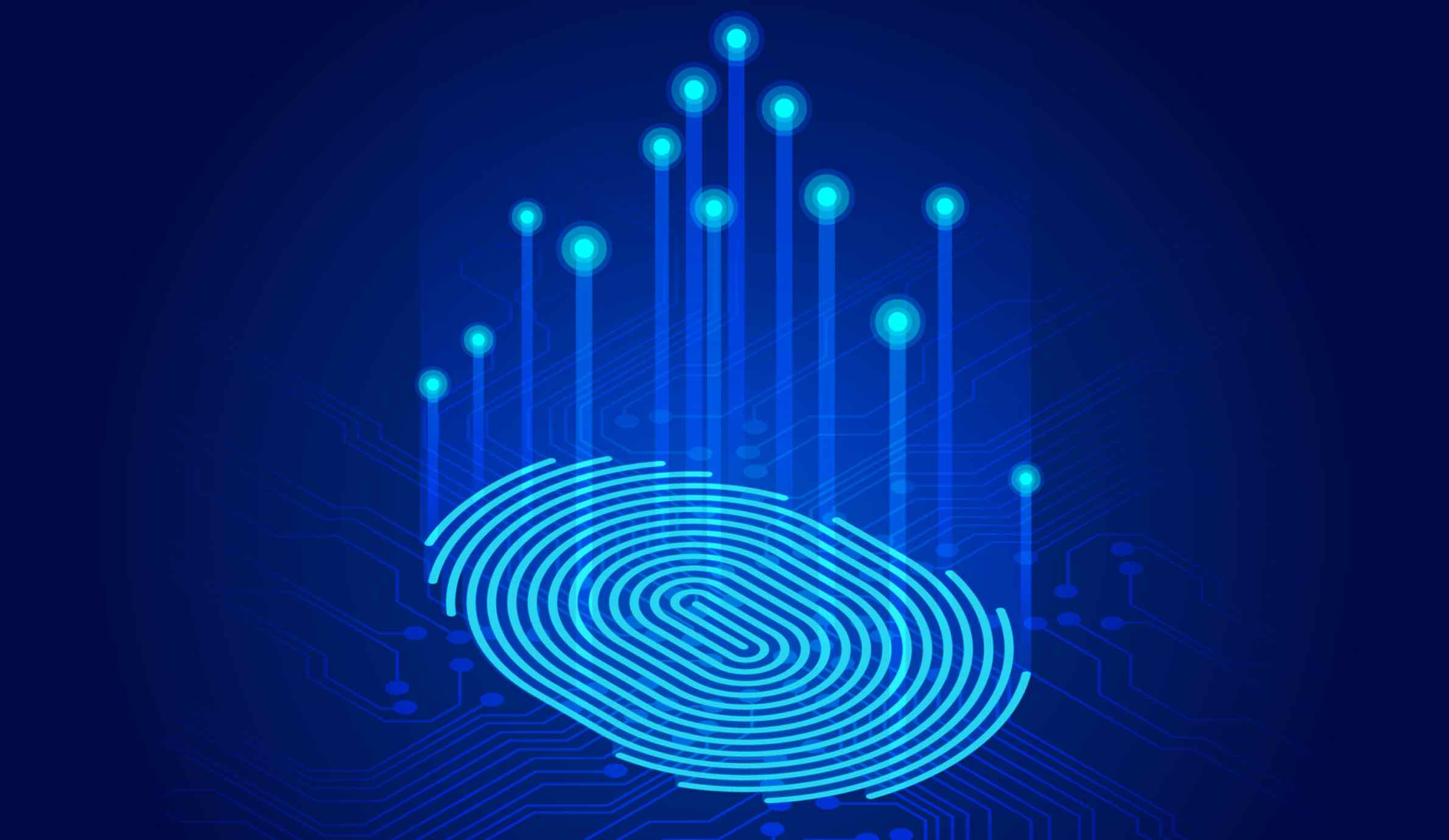 We are pleased to announce that Factil has completed the feasibility study for fast and secure digital identity verification for people experiencing family and domestic violence under the federal government's Business Innovation and Research Initiative (BRII).
Factil's proposed solution to this problem will be secure and easy to use. It provides several mechanisms to address the identity verification requirements of the department and facilitates collaboration between organisations involved in supporting victims of family and domestic violence.
We believe this product will be suitable for a broad market of digital identification, delivering the following features and benefits:
Efficient - The solution will reduce the time and complexity of verifying identity.
Scalable - The solution will be scalable across government and non-government organisations, and across digital channels.
Innovative - Introduces new banking, third party and questionnaire identity verification and advances the state-of-the-art in facial biometric identification.
Secure - The solution complies with identity, security and privacy standards.
---